"Greater love has no one than this: to lay down one's life for one's friends." - John 15:13 (NIV)
Hello!
Welcome to our website. If you're looking for a new home church, or simply a place to visit this Sunday, we hope you'll come by. The people of Benevola are fun-loving, hospitable, and deeply committed to serving our community and sharing Christ's love. No matter who you are, what you believe, where you're from, or what burdens you carry, you are welcome here. So come for a visit.


9:00am: Traditional Family Worship
10:30am: Sunday School
ALPHA
GOT QUESTIONS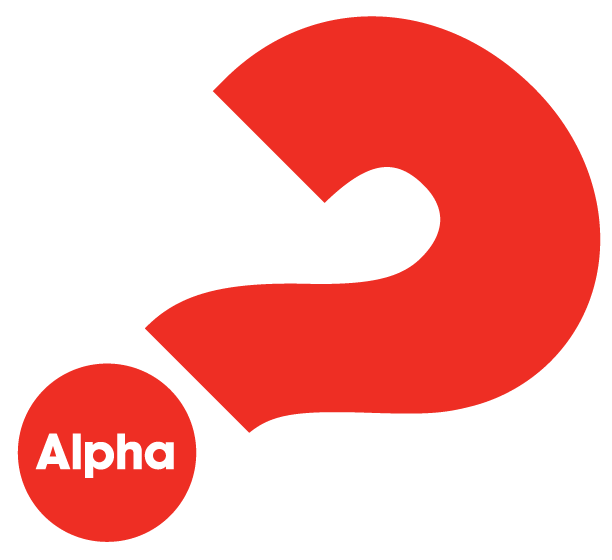 ALPHA RUNS HERE.