We're able to serve households in the following zip codes:
21713 - Boonsboro; 21715 - Brownsville; 21733 - Fairplay; 21756 - Keedysville; 21779 - Rohrsville; 21781 - St. James and 21782 - Sharpsburg. Please provide verification of residence and a picture ID.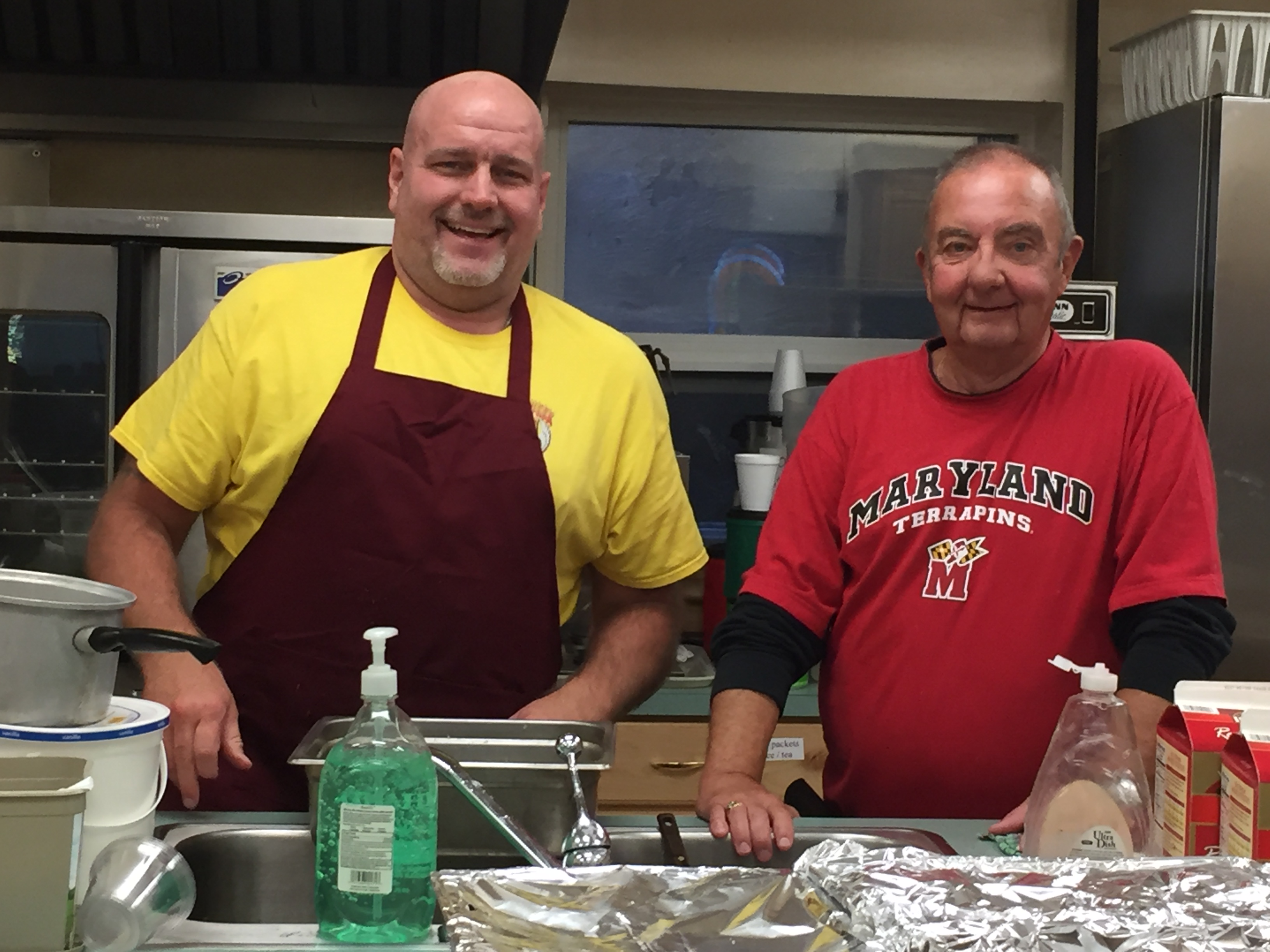 Free Community Breakfast
We open our Spiritual Life Center (SLC) the second Saturday of each month by offering a free hot breakfast, fellowship, and spiritual support to any member of our community who wishes to attend. The hours are 7 – 10 a.m. Free will offerings are optional.