Serving Our Community
We strive to live out the gospel through giving and serving in Christ's name. We partner with several helping agencies to serve our neighbors near and far, helping with food and household goods, shelter, education, encouragement, and spiritual support. Our church motto is "Hearts, Heads, and Hands for Christ", and we always welcome new volunteers! Contact Outreach/Mission Chair, Kathy Witman.


Katie's Cupboard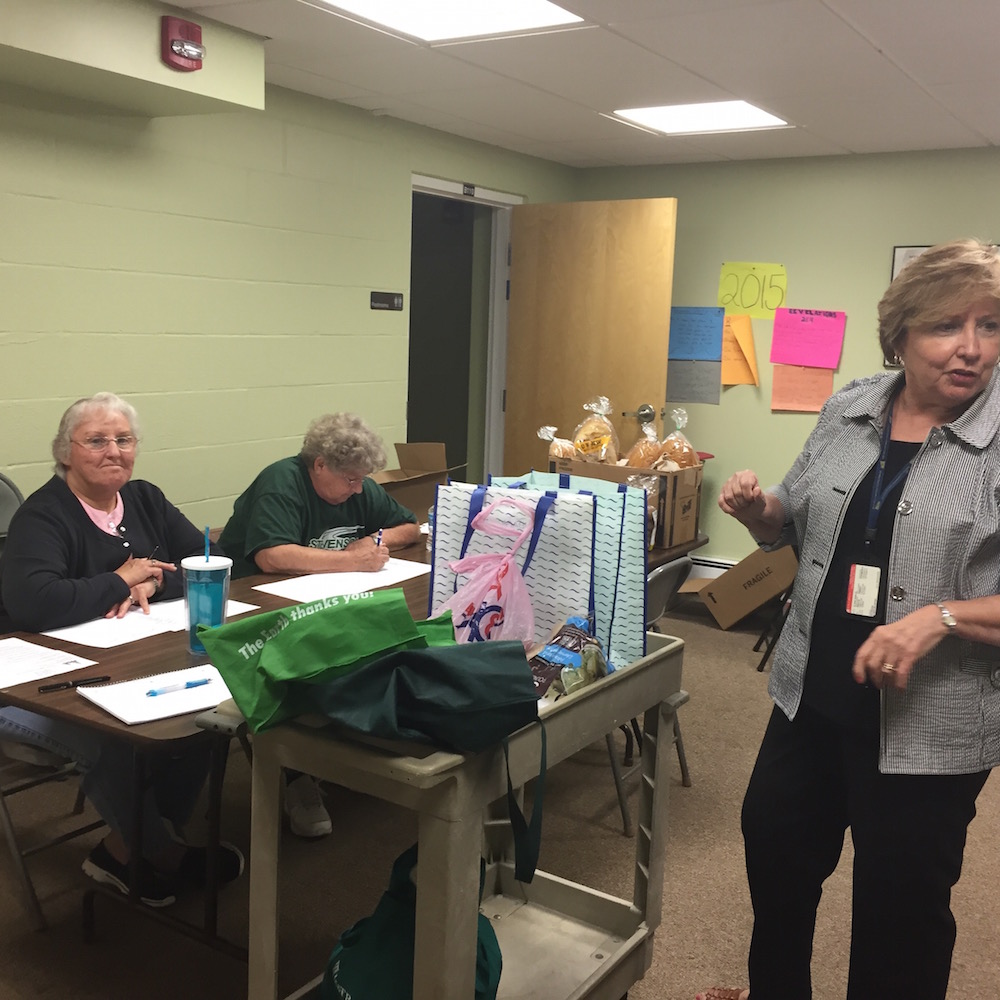 We accept ongoing donations of non-perishable food, cleaning & paper supplies, personal hygiene products, as well as, new and gently used clothing. We open Katie's Cupboard, our food pantry, to provide these things to those in need. During this difficult time, we conduct providing of these things on the

4th Tuesday of each month between the hours of 2 and 3 p.m

. Customers please drive around the church to the entrance to the gym on the corner of the church. Please wear your mask, but do not get out of your vehicle. Please have your ID ready and someone will provide you with pre-selected items that we hope you can use and enjoy. If you have any questions, please contact Kathy Witman at 301-676-5758.
We're able to serve households in the following zip codes: 21713 - Boonsboro; 21715 - Brownsville; 21733 - Fairplay; 21756 - Keedysville; 21779 - Rohrersville; 21781 - St. James and 21782 - Sharpsburg. Please provide verification of residence and a picture ID






REACH

Cold Weather Shelter


We support the seasonal homeless shelter through financial gifts.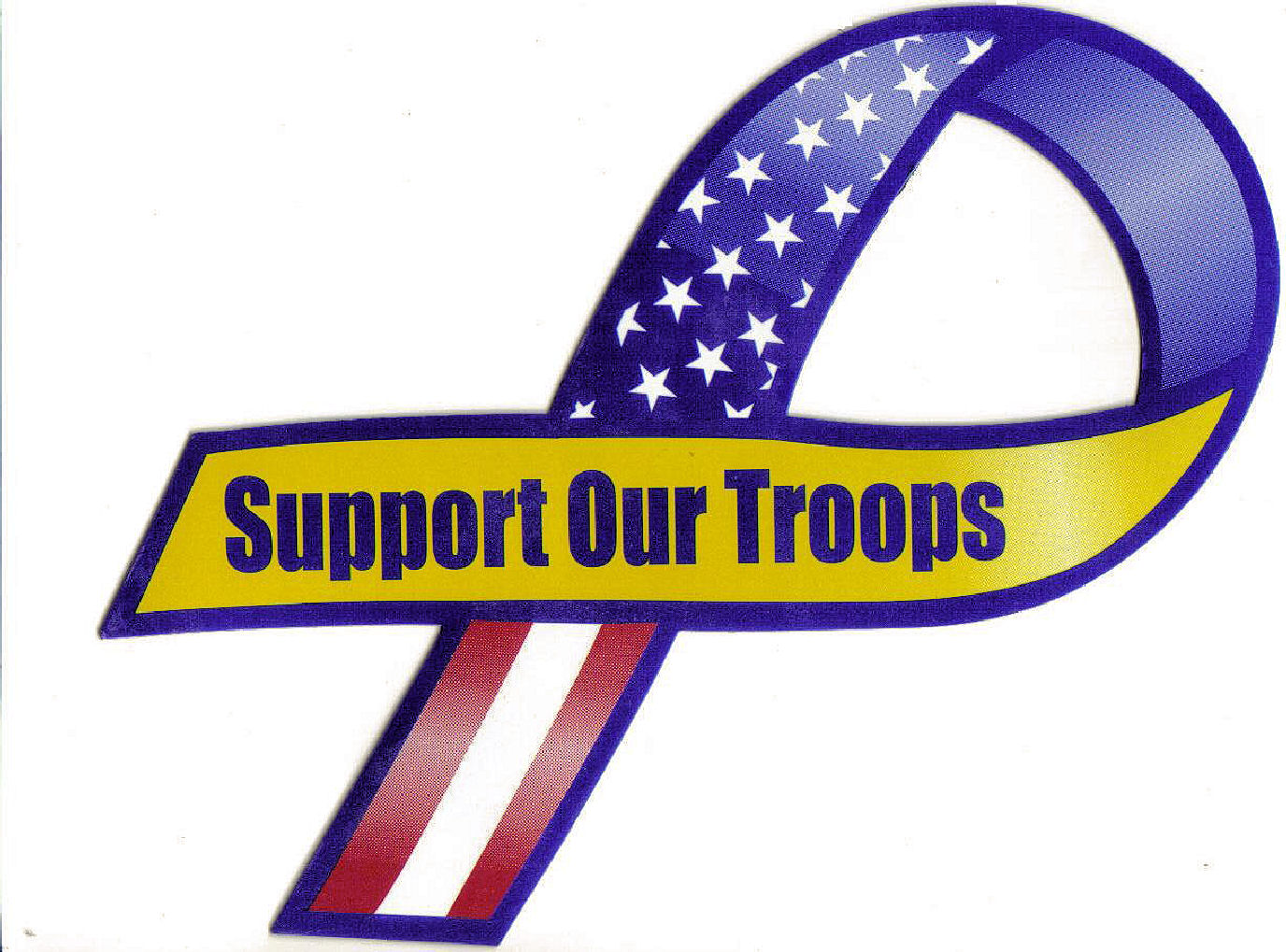 Care Packages for our Troops
We send goodie boxes occasionally throughout the year to members of our church family & community friends who are in the military (US or overseas). Donations of magazines, hard candy, gum, chap stick, snack crackers, and puzzles for example are collected in our red/white & blue military box in the vestibule of the church.
Samaritan's Purse
We support the "shoebox" project to provide needy children throughout the world with Christmas gifts. We collect and delivery the donated boxes filled with goodies to the designated county site for distribution.


South County Food Pantry
& Micah's Backpack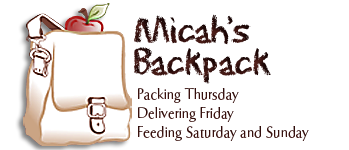 We volunteer the fourth Thursday of each month during the school year to pack food items into backpacks to fight hunger for low-income students.


Casserole Ministry

We prepare and freeze family and smaller size casseroles occasionally throughout the year for our sick and shut-ins. If you know of a church family member who could use a prepared meal you are encouraged to take one from the freezer and give it to them. We ask that you use the sign-out sheet so we can track when we may need to resupply the freezer.



Salvation Army Bell Ringers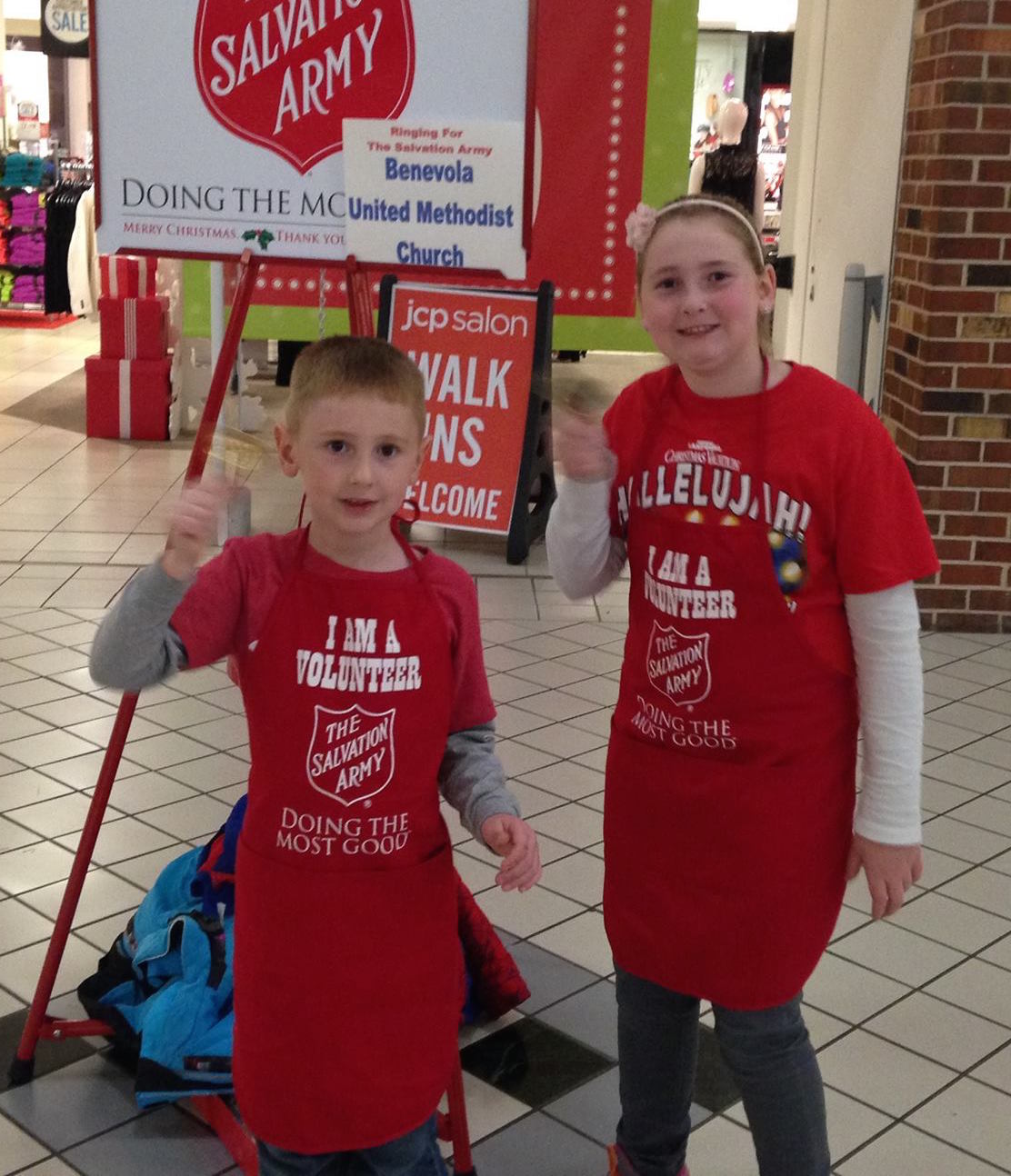 We volunteer to man the Salvation Army kettles on three days during their annual fundraiser at Valley Mall


Angel Tree Project
We coordinate with the south county area elementary, middle and high schools guidance counselors to provide Christmas gifts to children of low-income families. Each child may request a needed and a wished-for gift that is identified on an Angel Tree mitten. Only the age & sex are known by the church member who "adopts" the mitten to purchase the requested items. The gifts are delivered to the respective schools for the families to pick up.


Mission Trips
We offer opportunities to church members to participant in United Methodist Volunteers in Mission trips and community church-sponsored mission trips. We hold fundraisers from time to time and allocate the funds to support those who would like to volunteer their time and talents to mission work in the US and overseas. Specific guidelines/policies dictate how these monies can be used.


Local Partners

HARC OF WASHINGTON COUNTY
The Hagerstown Areal Religious Council is a coalition of faith communities building relationships and sharing resources to improve our community.

VALOR MINISTRIES
Moving people from crisis to thriving through mentoring, spiritual support, life-skills training, and crisis relief.