"Together we are called to worship and witness, grow and give, love and live for the glory of God."
Inclement Weather Policy
Any decision to close the church or to cancel activities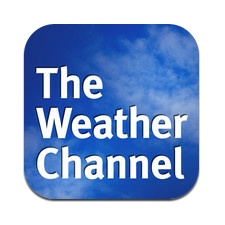 because of inclement weather or other adverse conditions will be made as early as possible. When an announcement is made that the church is closed, this includes all events, activities or meetings scheduled for the day. Closings will be determined by the County school closings & delays.


Monday – Friday Weekdays:
If Washington County Public Schools are closed all day due to inclement weather all church programs and activities will be cancelled.
If there is a school opening delay all church programs and activities scheduled during the time of the delay will be cancelled. Any programs scheduled after the delay will be held as planned.

Evenings and Weekends:
In the event schools close early or cancel weekday evening activities, all Benevola evening activities will be closed. Weekend cancellations will also be announced through a church-wide email and posted on our Facebook page.

Sunday Worship Services:
In the rare event that we are unable to have Sunday worship due to hazardous conditions on the road or our parking lot, information will be announced in a church-wide email as early as possible, and posted on Facebook.

Please stay informed. Check your email or social media before coming to church. Stay safe and warm!