"Together we are called to worship and witness, grow and give, love and live for the glory of God."
GOT QUESTIONS?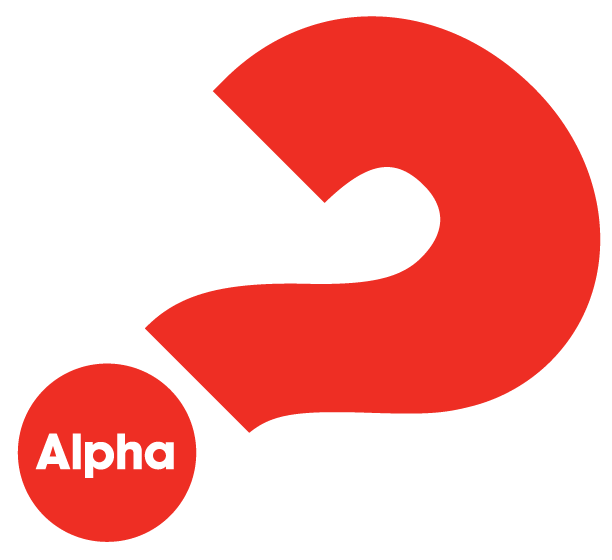 THE ALPHA COURSE
5PM SUNDAYS
Join us for a delicious meal, a talk, and small group conversation.

WATCH THIS WEEK'S VIDEO:

2/25 Why and How Do I Pray?



2/18 How Can I Have Faith?




2/11 Why Did Jesus Die?



1/28 Who Is Jesus?





1/21 Is There More to Life Than This?